We have all seen a flag that has seen better days. Perhaps at our local school or library; maybe even our neighbor. Let's reignite the pride in ourselves as Americans and help others continue to show we are in it together!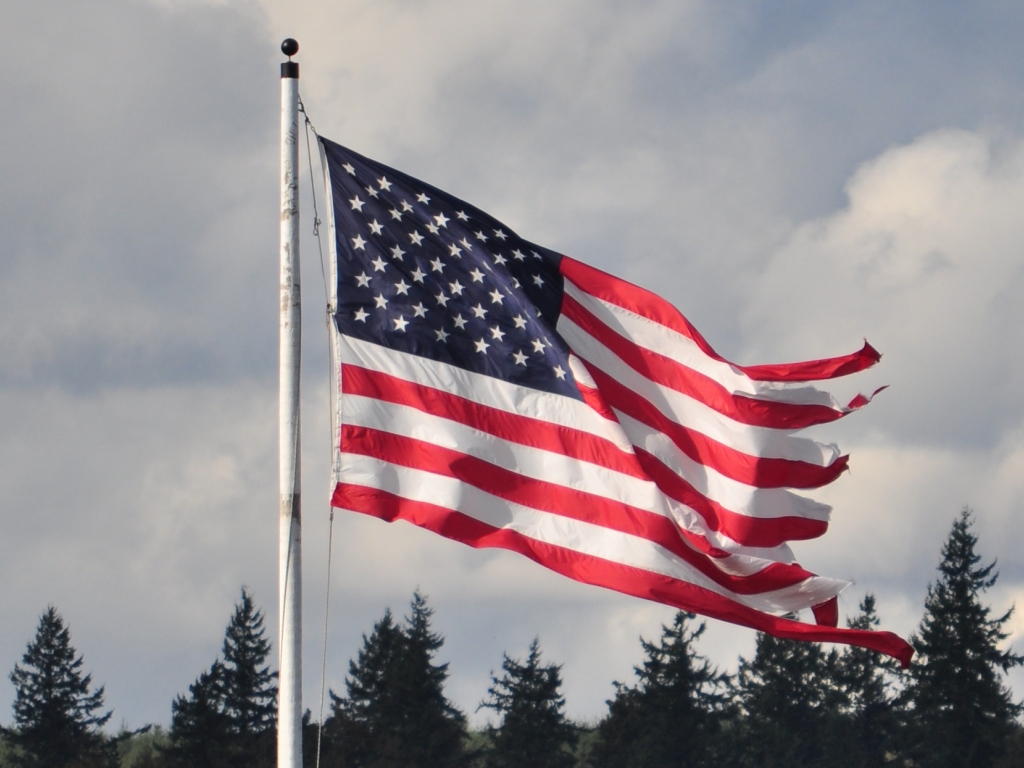 We have started a program to replace the tattered, worn, well-served flags that are seen throughout our communities.
If you know of a location that has a flag in need of replacing, send a photo and information about it to info@legionofservice.org
It will take some funds to start the ball rolling, so we have applied for a grant to purchase American flags to be used as replacements. If you can make a donation to support this effort, please do so!